Whether it's your first day on the track or you're revving up to set new records, you're going to want the best grip you can get. A day on the track can be extremely hard on your tyres, generally costing up to $500 in tyre wear for the day. That's where Traction Support comes in. We offer a wheel + tyre rental service that will give you the peace of mind (and value for money) of knowing that you're driving on the best possible tyres for your track day.
We've simplified our offerings to two tiers of tyres designed for track use, hand-picked by our team of avid racers, with an optional all-weather backup set.
You can rock up on your everyday rubber, our tyres will be professionally installed, you get to race on the best, and roll home without any wear. If you're looking for the best way to get the most out of your track day, then consider booking Traction Support. We'll make sure that you have the best possible tyres for your track day, so you can focus on driving and having fun.
How does it work?
Go ahead and book online, and then we'll organise a time slot for you to roll up at the track and have your wheels changed over. Then you're track ready.
Our forged racing wheels are included free of charge so all we need to do is remove your wheels and put ours on and you're ready to grid up.
We do all the heavy lifting so our experienced staff will assess your car and determine which wheels will be suitable depending on suspension brakes, etc. before we fit your sticky rubber.
All tyres in rotation are checked before every event to ensure they're in optimum condition for the track.
There will be staff available to assist with tyre pressures and other tips to get the most out of your day. Got any questions? Shoot!
What are the options?
We have carefully selected two wheel and tyre options available at traction support to make your day safe, enjoyable, and cost-effective.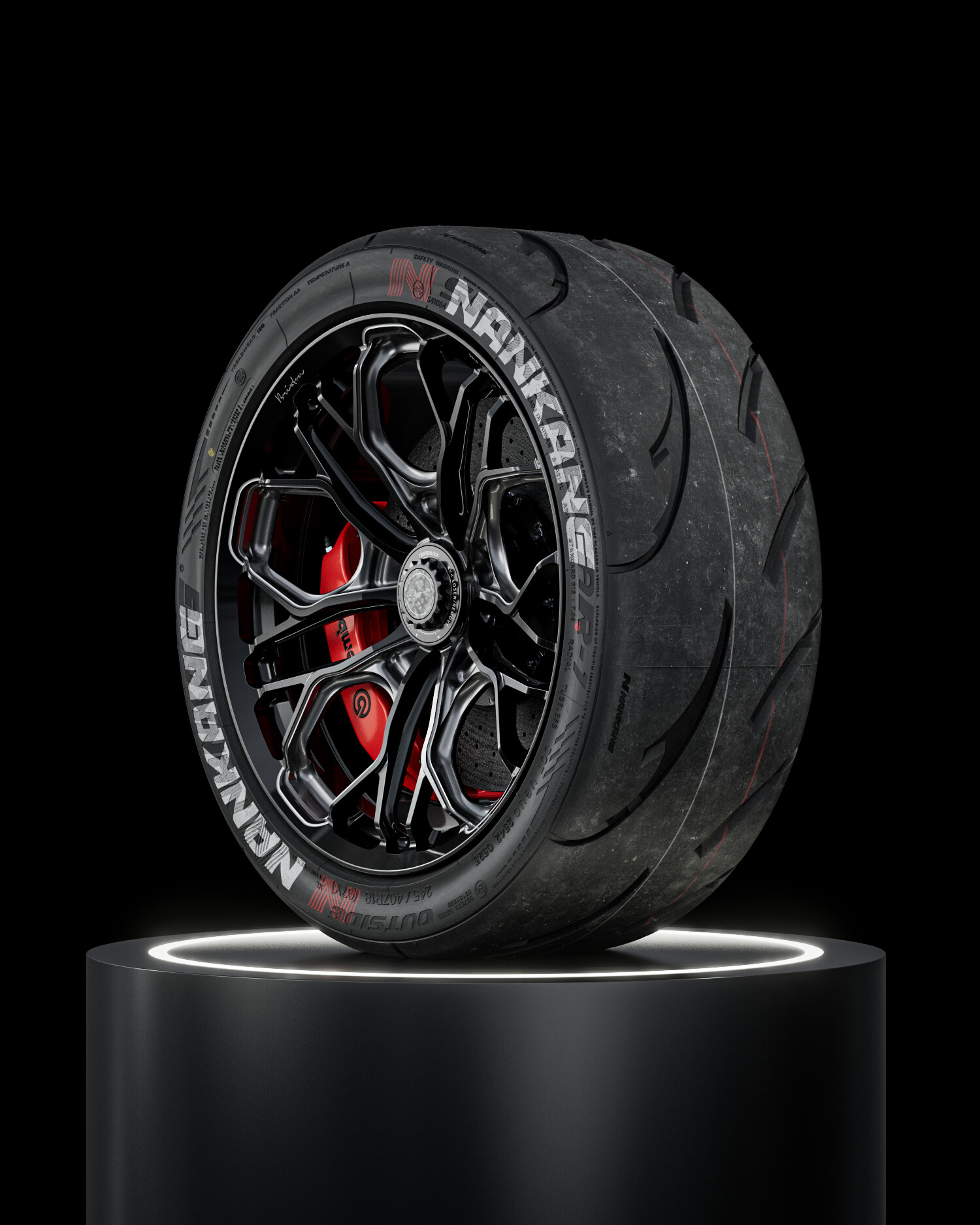 High
Performance
Track day package
Nangkang AR-1 Comp Semi slick
These tyres have been proven to be a great all-rounder. This tyre is well suited for most tracks as it has proven to be a fantastic tyre for traction, durability and gives excellent driver feedback.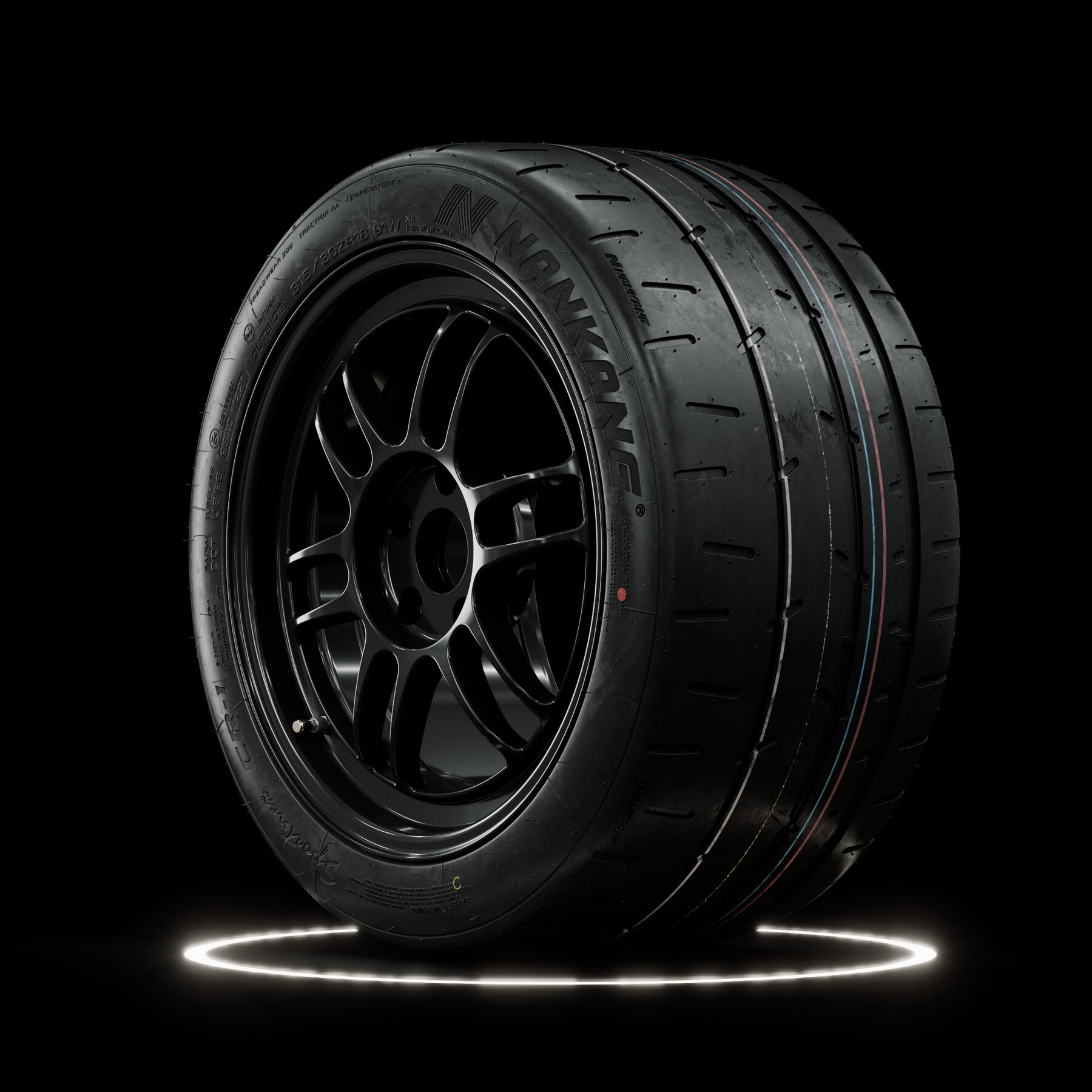 Ultimate
Performance
Track day package
Nangkang CR-S Comp full slick
This tyre gives the driver complete control at high speeds from the moment you leave the Pit Lane. The Ultimate Performance package is supplied with a dedicated expert to assist with pitlane support, including hydraulic equipment to elevate your vehicle for fitting of tyre warmers, collection of tyre data, temperature and tyre wear.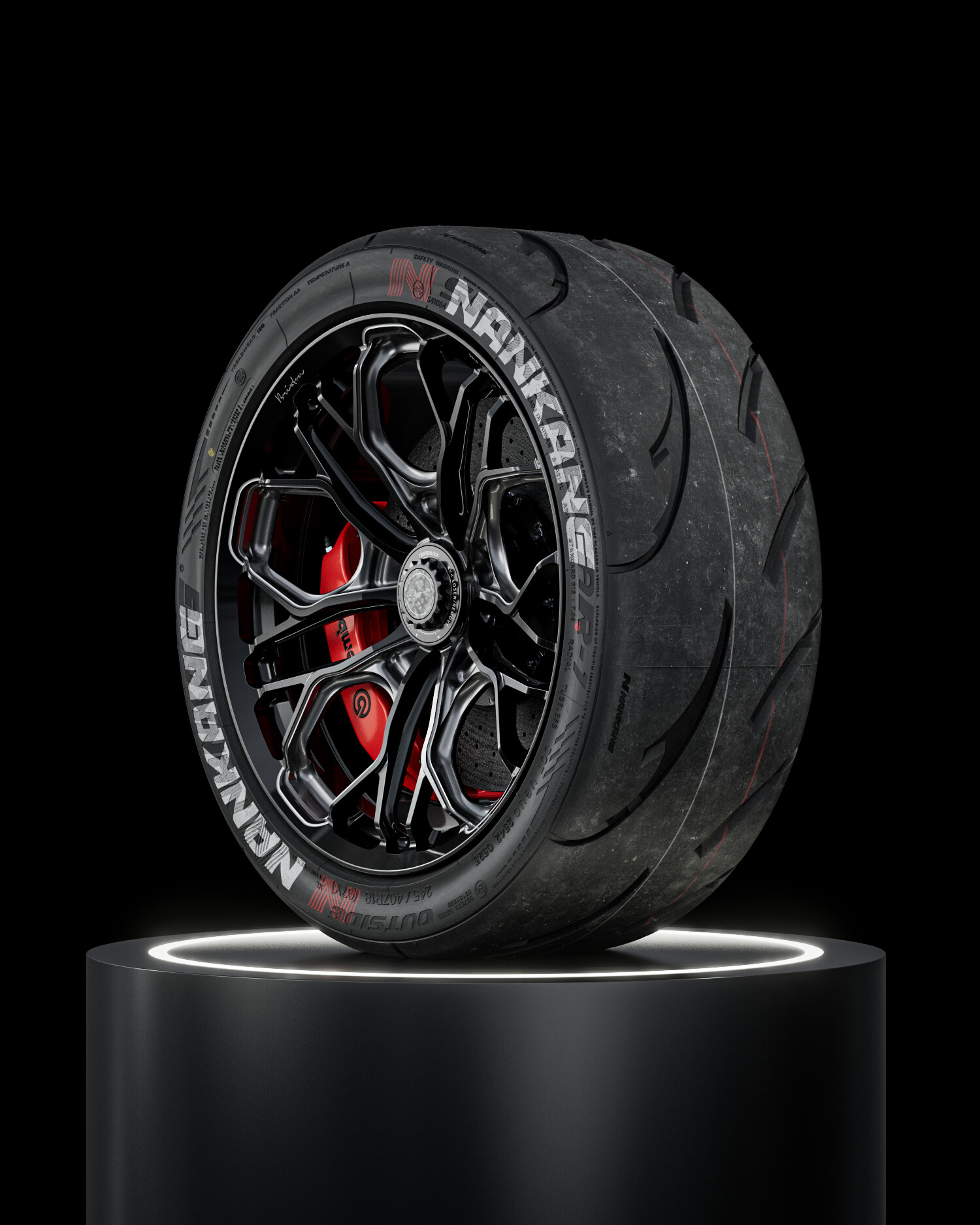 Wet Weather
Wet weather option
Racing in the wet is fun and challenging in a whole new way – but don't get caught out there on slicks! If the weather is looking uncertain, add-on our wet-weather upgrade. We'll have a second set of tyres ready for you on the day to swap to as the weather turns. If you don't use them, get your money back.
Good to know…
Damage to wheels
If you happened enter the gravel trap and our wheels are scratched or damaged by the ripple strip then a repair cost will be applied to each wheel that is damaged. This is usually up to $150 per wheel.
Unnecessary wear
We always suggest that traction control should be left on to assist you in getting the most out of your day without having to leave the racetrack in an unplanned fashion. Burnouts and drifting will definitely cause unnecessary wear to tyres, and there will be a levi charged based on the tyre wear with depth indicators at the end of the day.
All of our bookings need to be completed two weeks prior at a minimum before each event due to high demand of these tyres.
Each wheel is carefully fitted to each vehicle and are fully balanced prior to the event. Scrutineering will take place at the same time as the fitting to save you time the day so you can focus on the track briefing and the mandatory briefing for the tyre and wheel rental program.