Not content with the level of access (for the average human being) to world-class racetracks like the iconic Phillip Island Grand Prix Circuit, Andrew came up with a plan to open up this truly amazing piece of tarmac to every like-minded motoring enthusiest. With experience that encompasses racing, driver training, test driving, hot laps and running racetrack events for motorcycles, Andrew understands what drivers really want… and need!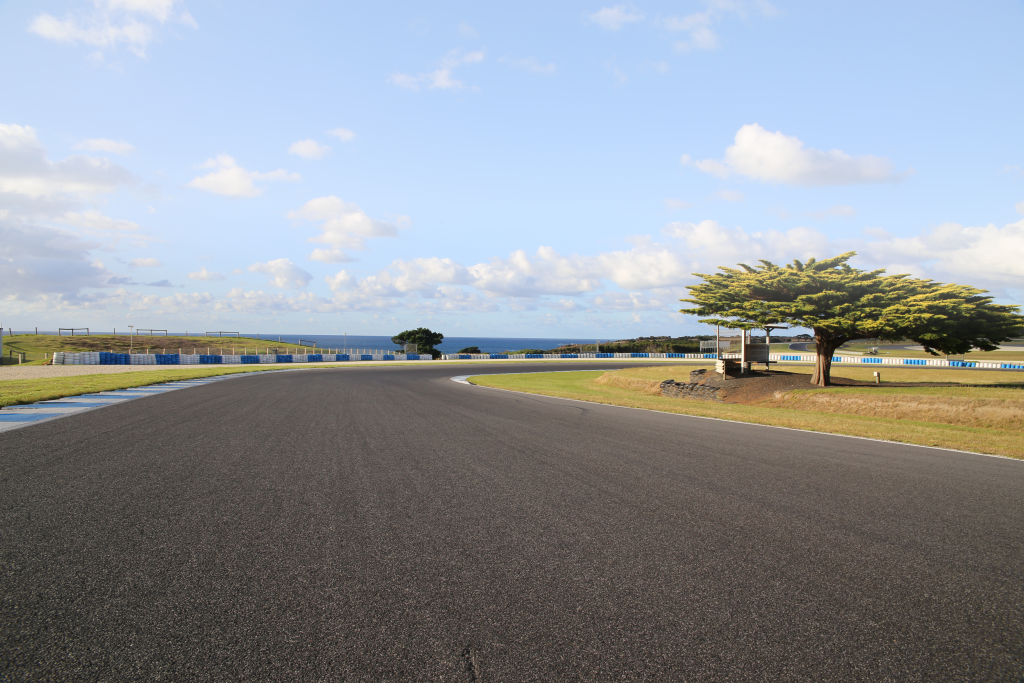 A few words from Andrew
As a motoring enthusiast I have always had fast/fun cars to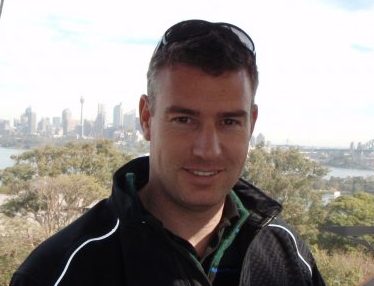 drive, from my first V8 an XD fairmont back in the 90's through several sports focused cars to my current GT.  I've driven the usual roads around Victoria – the Black Spur, the Great Ocean Road and many others – I've learned that the days of driving on the dodgy back roads are well and truly over.  Having run hundreds of track days for motorcycles at Phillip Island, Eastern Creek & also in New Zealand,  I was lucky enough to have great contacts with Circuit operators and in particular Phillip Island.  I am thrilled to be able to offer an opportunity for drivers just like myself to come to what is clearly the best race track in Australia (some even say the world) and drive their cars as fast as they like, in a safe and controlled environment. Phillip island links together 12 of the most demanding and rewarding corners I have ever driven, and I want to share that experience with you.  Drive Events provides the opportunity for you to unleash the beast without the need to join car clubs, and without having to risk your pride and joy in club racing. See you at the track.