Welcome to Drive Events Pty Ltd, the company that brings you one of the most incredible experiences of your driving life…
Phillip Island Drive Days!

Previously, if you wanted to drive the amazing Phillip Island Grand Prix Circuit you would have to either:
a) Be a V8 Supercar superstar;
b) Be a national or club racer;
c) Be a member of a car club;
d) Be lucky enough to attend a corporate day
Drive Events is here to change all that.
Our mission is to give access to this amazing series of corners to any motoring enthusiast. No matter what you drive, how you like to drive it, with Drive Events you can now experience this special piece of bitumen and find out what your vehicle is really capable of.
For the uninitiated this website is extremely informative, telling you pretty much everything you'll need to know to prepare for this incredible experience. Simply follow along the menu items for full detail of what you can expect. Of course if you'd like to talk to a real live human being to discuss any aspect of Phillip Island Drive Days, you can call one of our friendly staff on 1300 178 807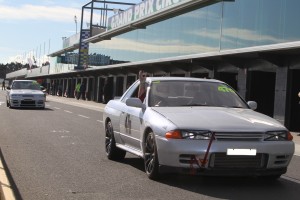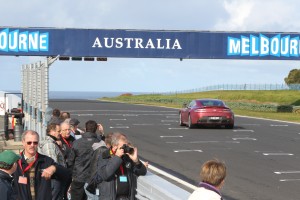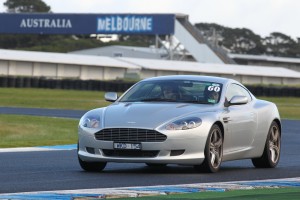 What is a Drive Day?
Drive days were created purely for you to enjoy exploring the limits of your car in the safest possible environment. Simple as that! Many circuits around the country (and the world) offer ways of getting onto the track – some are reasonably accessible to the average human being, some are not. The aim of Drive Events Pty Ltd is to make it possible for any driver to take (almost) any car to the track. And when we say the track… we really mean THE track!
Phillip Island is one of the most iconic pieces of tarmac on the planet. Renowned for its fast and flowing nature, along with the amazing scenery, driving Phillip Island should be on every petrolhead's bucket list!