All cars must be able to be driven lawfully on Victorian roads.  All cars require a form of registration, either full road reg, club registration or some other form of registration which allows the vehicle to be lawfully driven on the road.  The vehicle must be in a roadworthy/track-worthy condition prior to being deemed safe to drive on the circuit. The following items will be scrutineered:
All treaded tyres must have a minimum of 2mm tread depth remaining at the beginning of the day – this includes centre as well as sides. If subsequent inspection during the day shows the tyre to be on or below the tread depth indicator access to the track may be denied;
Rent tyres + wheels instead and save your tread – more info here >
Slick tyres can be used on dry a track only. Access may be denied if the track is deemed unsuitable for slick tyres;
Front and rear brake pads must be deemed to have suitable material to complete a day at the racetrack;
Front and rear brake disc rotors must be above minimum thickness as per manufacturer specifications (this measurement is stamped on the rotor carrier);
Front and rear brake lines must be secured correctly and must not leak or weep fluid;
Front & rear brakes must operate correctly upon testing;
Shock absorber seals must not show any signs of leaking or weeping fluid;
There must be no evidence of oil leaks or weeps of any kind;
All panels must be secured correctly (no race tape!);
Any damage to panels must not have sharp or jagged edges, or in any way be deemed a potential threat to any other vehicle;
Driver and passenger seats must be secured;
Exhausts must be secured by all mounting points;
Pedals that are bent and deemed difficult to operate must be repaired or replaced;
Pedals must snap back to the off position when released;
There must be no evidence of fuel leaks of any kind.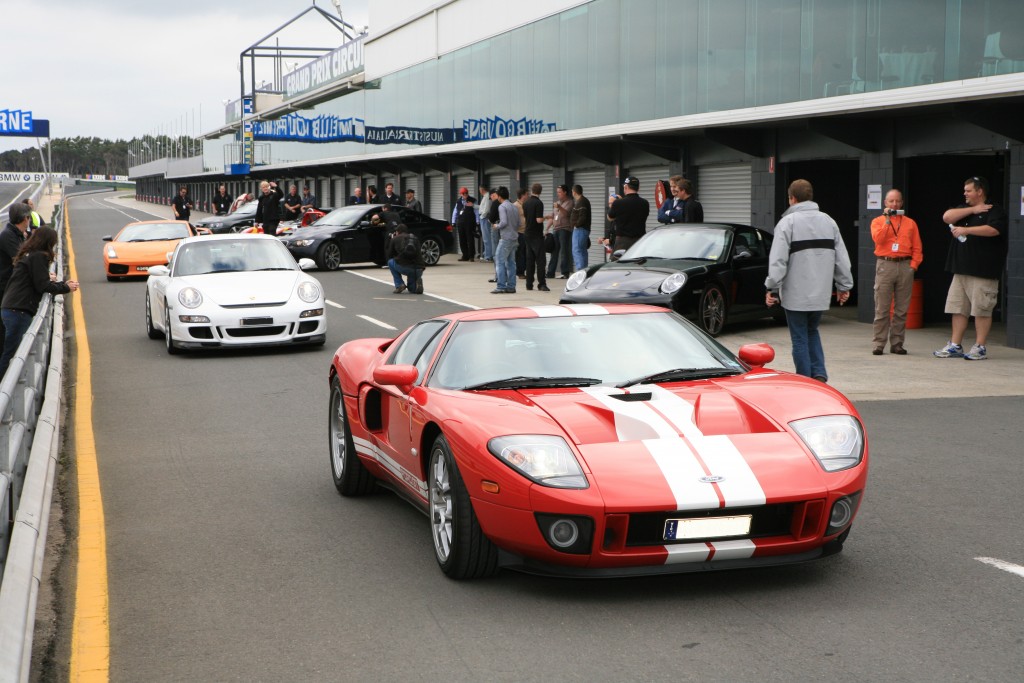 If you have any questions regarding the above items or regarding your vehicle's suitability for Phillip Island Drive Days, please contact us on 1300 178 807 or email 
info@driveevents.com.au
Traction Support – Tyre & Wheel Rental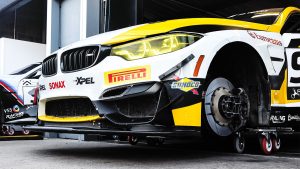 Depending on your driving style, a day on the track can be tough on your tyres. We offer a wheel & tyre rental service that will give you the peace of mind (and value for money) of knowing that you're driving on the best possible tyres for your track day, and you can roll home without any wear. More information here >