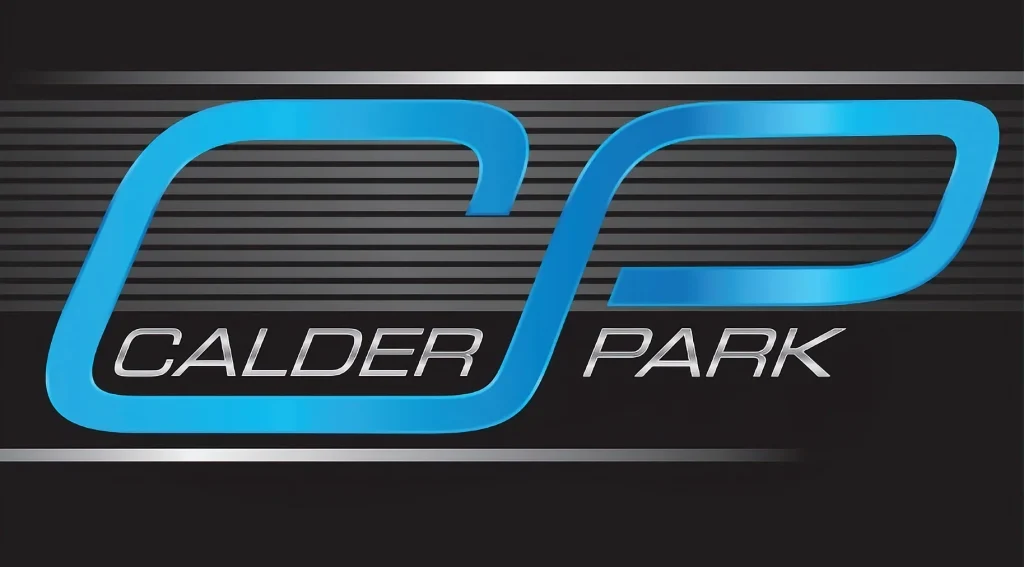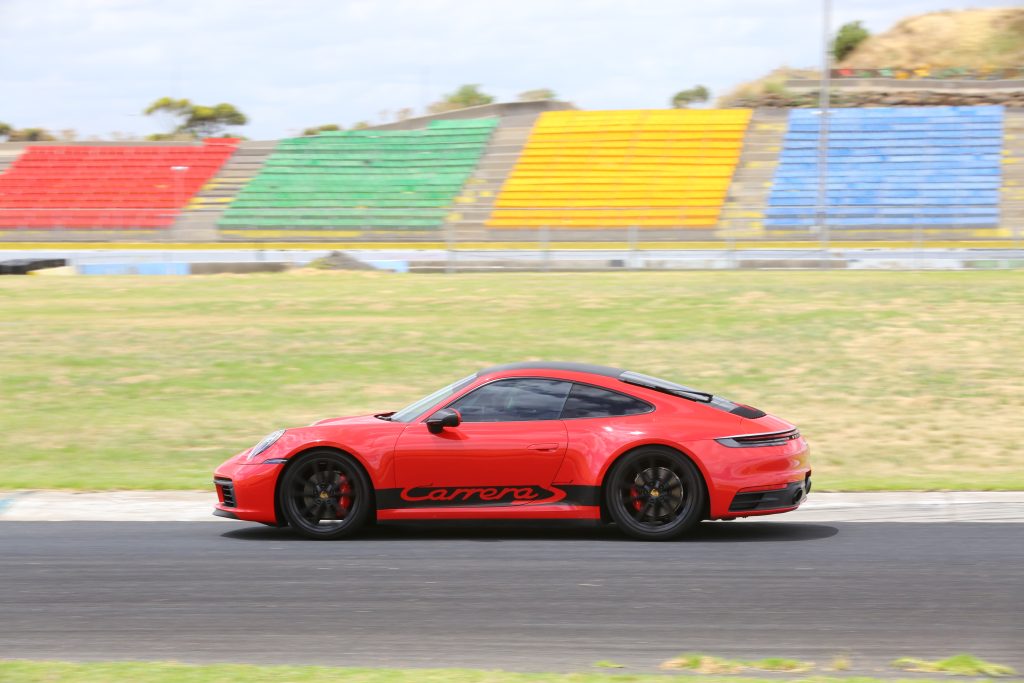 Calder Park has a long & rich history in Australian Motorsport. Calder Park Track Days are here to bring back the glory days of Australia's only Super-speedway & the attached National Circuit. After several years of limited use, the venue is on track to re-open for public track days & driver training in June 2023, and later in 2023 – door to door racing!!!
Calder Park Track Days are open to all log-booked race cars, unregistered track cars & road registered cars. A Motorsport Australia or AASA licence is required to participate. Cars will be separated into speed graded groups, road registered and open wheel categories.
Numbers are strictly limited to ensure everyone can make the most of this historic circuit.
Entry to the practice days is a special introductory price of just $250. Each group is allocated 5 x 15 minute sessions. There may also be time dedicated to practice those all-important Race Starts! (subject to demand)
Go to our Upcoming Dates/Book Now tab get on-track now!